Welcome to oksuro, the home of awe-inspiring, high-quality, AI-generated images! We are an easy prompt and settings sharing service, passionately crafting digital art through the power of Generative AI and human love. Our mission is to revolutionize the realm of digital imagery, breaking down barriers of traditional image production and offering a unique blend of artificial intelligence and human creativity.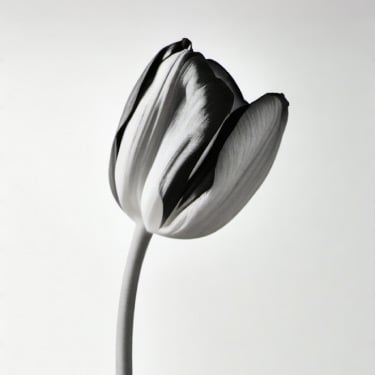 Oksuro offers an extensive library of creatively crafted prompts and settings for generating AI images. Our images are not simply created; they are born out of a synergy between advanced technology and human passion for art, ensuring a dynamic blend of aesthetics and precision. Whether you are looking for the perfect image for your next project, website, blog, or social media post, oksuro has got you covered.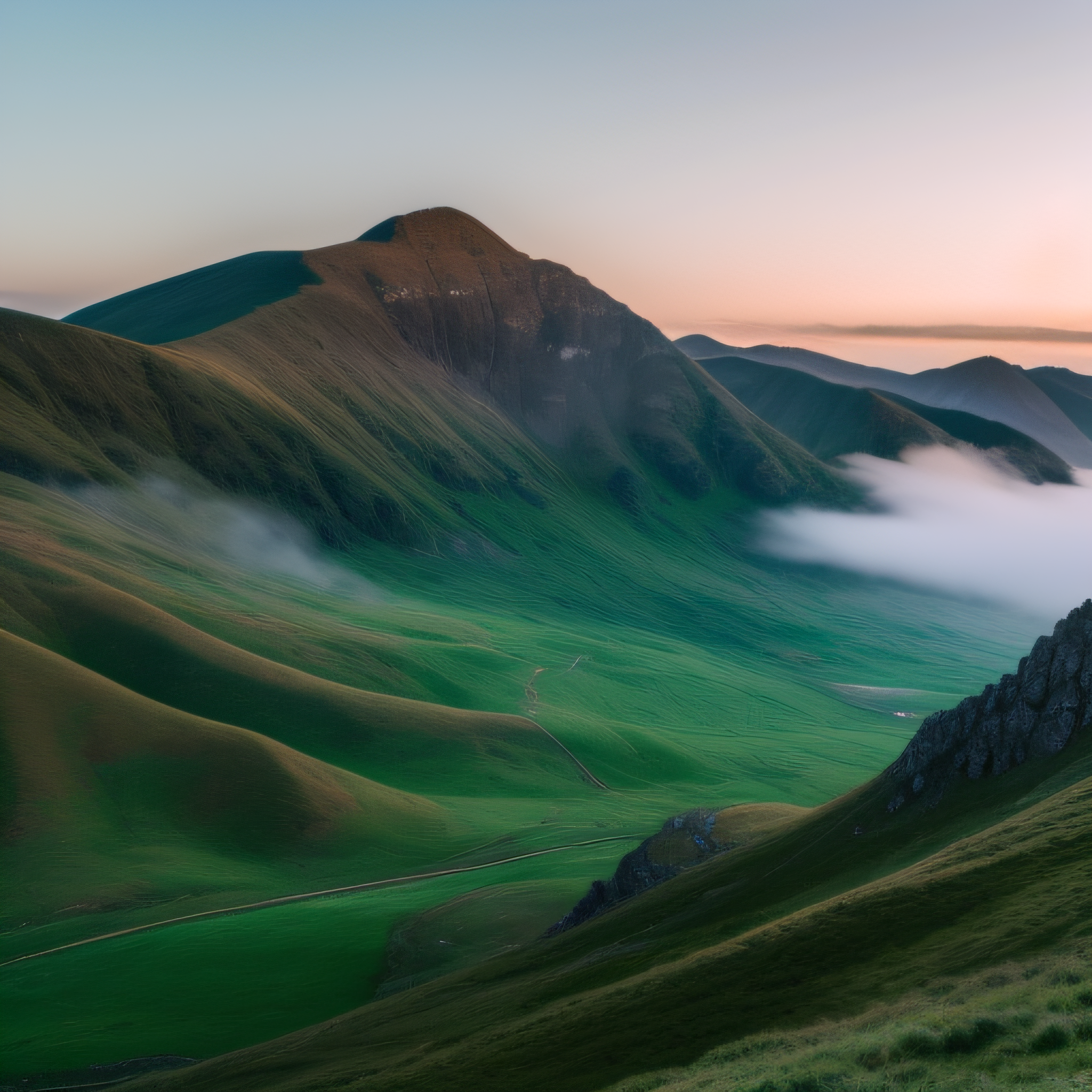 All prompts and settings used for images on Oksuro are free to replicate and utilize, granting you instant access to an ever-growing world of extraordinary visuals. We believe in easy access to high-quality, professional imagery. Therefore, we share with every creative mind how to achieve the perfect image.
At oksuro, we are pushing the boundaries of what's possible with digital imagery. Join us in our journey, experience the fusion of human creativity and artificial intelligence, and elevate your projects to a whole new level of excellence.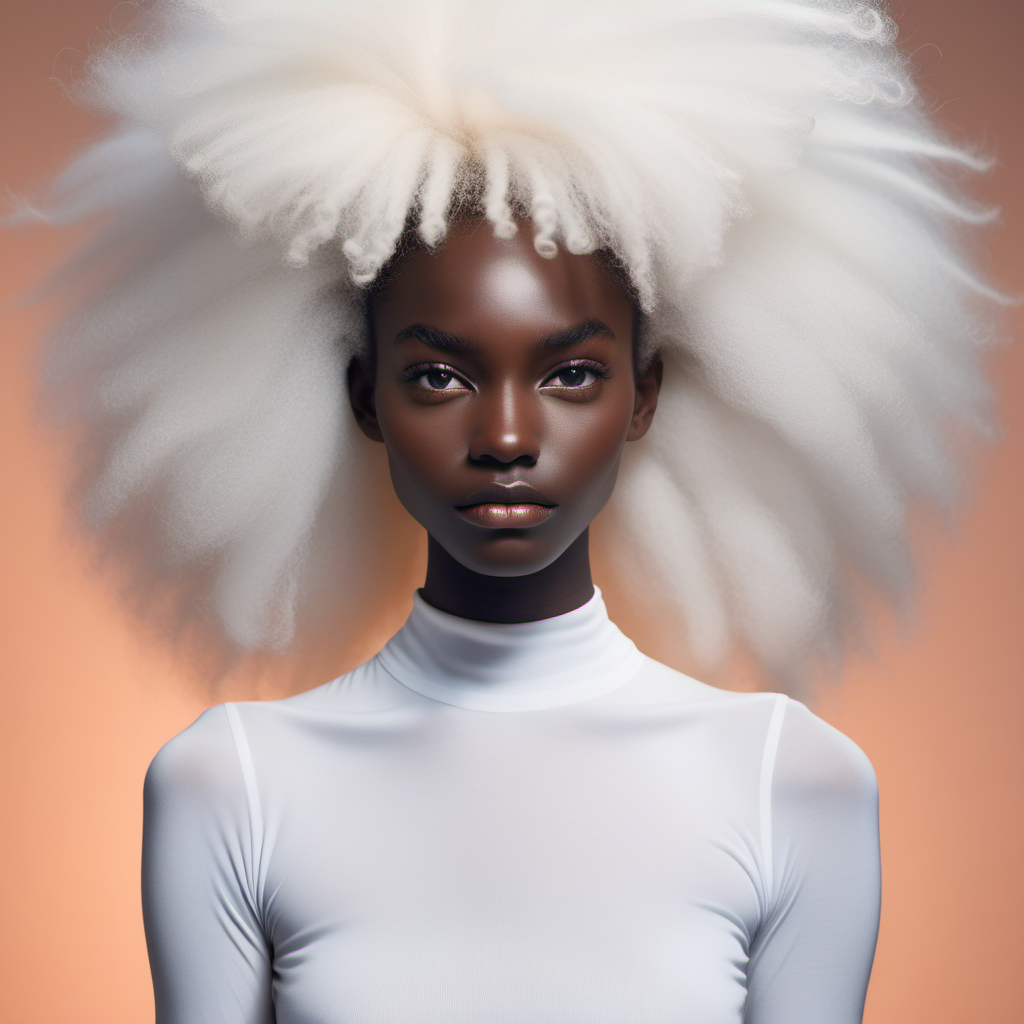 For questions, suggestions, or simply to connect, please feel free to contact us. We look forward to being part of your creative journey.